Lords of Long Beach
Lynne Reeves
Lynne
"They're my friends. But you can throw any cute bartenders you like my way."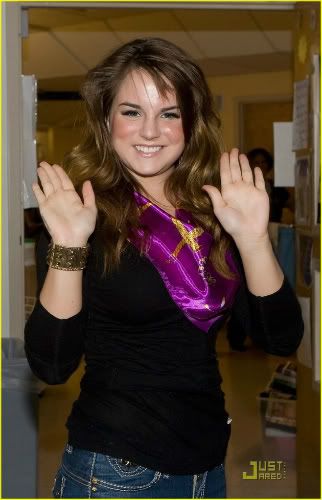 Description
A short woman with a few curves, Lynne dresses for business as often as Noah. She's generally boisterous, and she loves the word incorrigible.
Known Information
Once roommate of Noah Peck
Real estate agent
Has dated both Paul and Jesse
Loves to go dancing
Rumors
She's your dancing friend. That's all she does, right?
She's cursed in love. It never makes it to the three month mark.